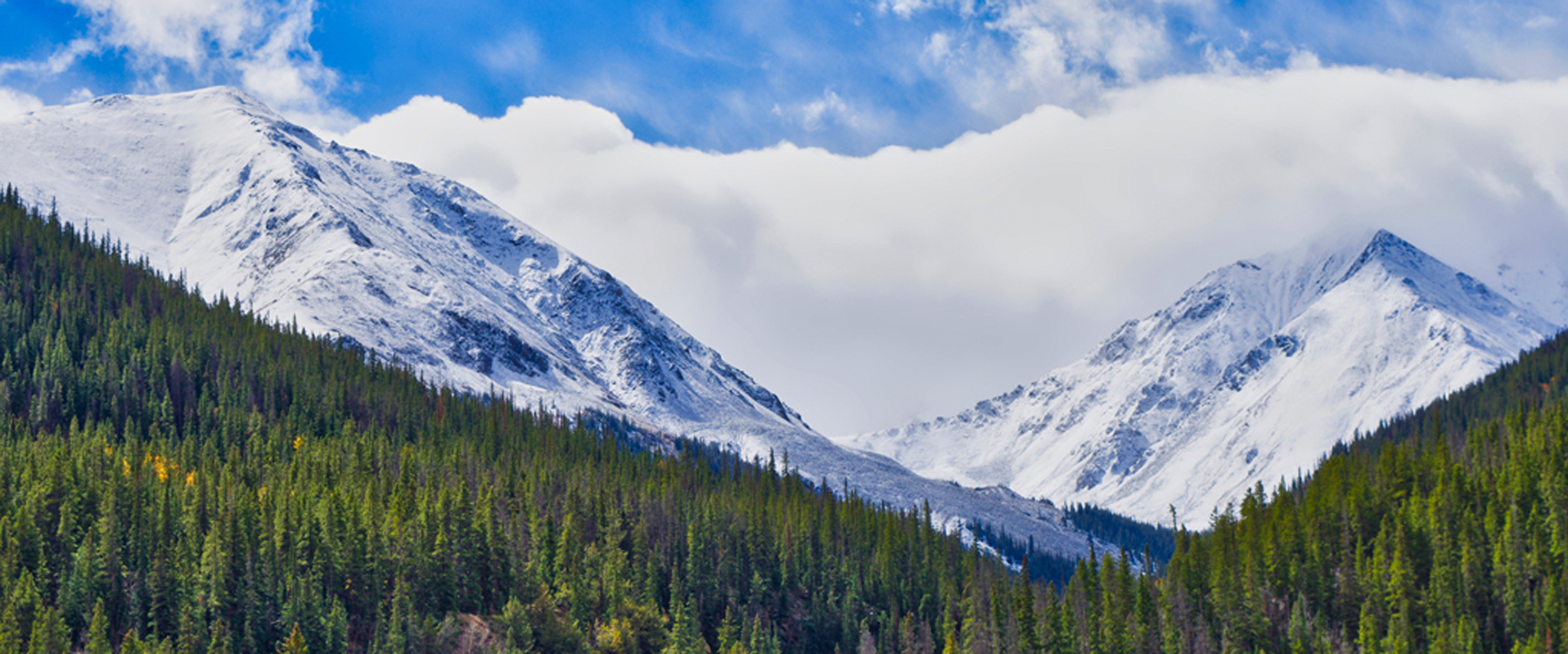 Mount Guyot | Fairplay, CO
Mountaineering
The summit of Mount Guyot resides directly on the Rocky Mountain Continental Divide only ¾ mile west of the historic Georgia Pass. Named after Arnold (Henri) Guyot (1807-1874) a famous geologist from Switzerland, Mount Guyot (pronounced gui-oat) is the centerpiece of the Front Range's southwest region. The southwest region begins east at Argentine Pass and reaches west to Hoosier Pass, thus representing the very last and final summits and valleys of Colorado's great Front Range. Mount Guyot's classic pyramid shape meshes well with other vicinity peaks like Whale Peak, Bald Mountain, and Square Top Mountain.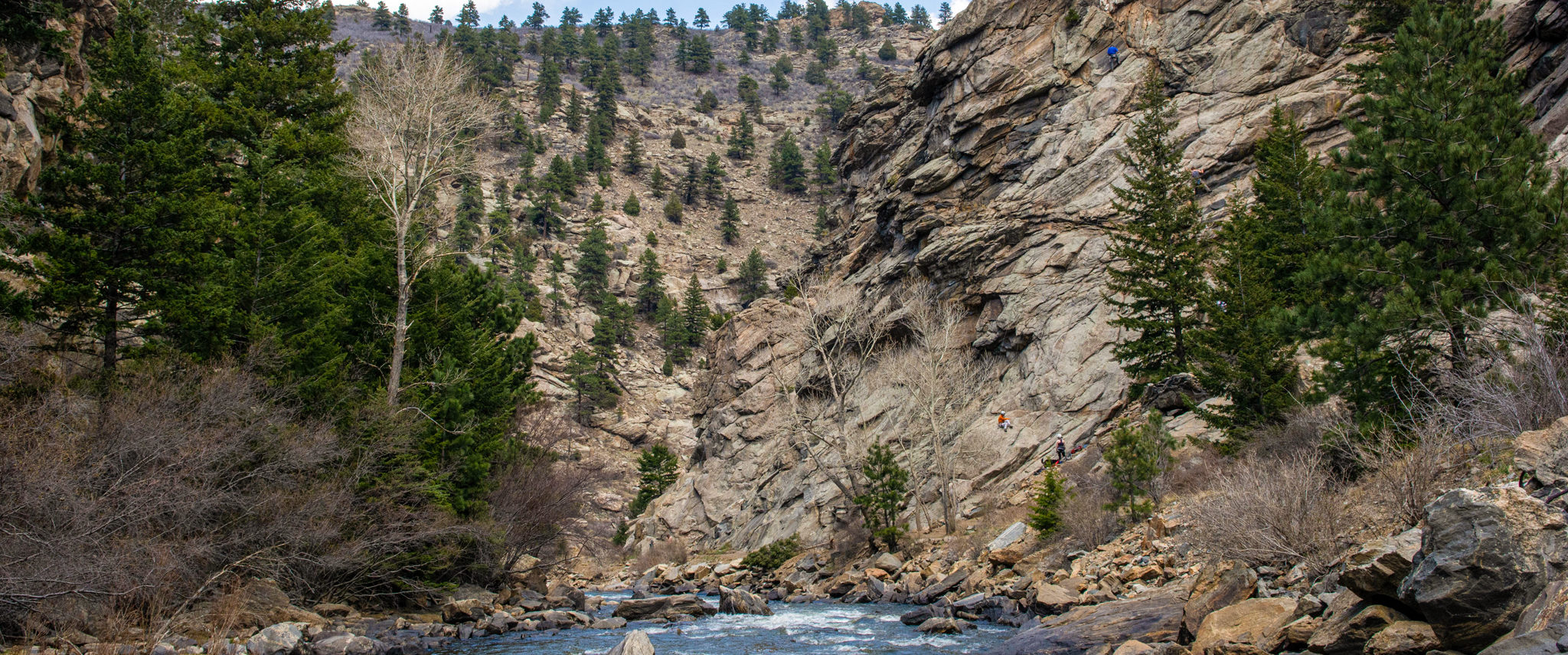 Clear Creek Canyon | Golden, CO
Rock & Ice Climbing
Clear Creek Canyon (CCC) is aptly situated along Clear Creek, just west of Golden. The canyon offers easily accessible crags for newer and advanced climbers alike. Sections can vary quite drastically between regions, employing a full set of climbing skills. Slabs, overhangs, off-widths, and roofs are all present in Clear Creek Canyon.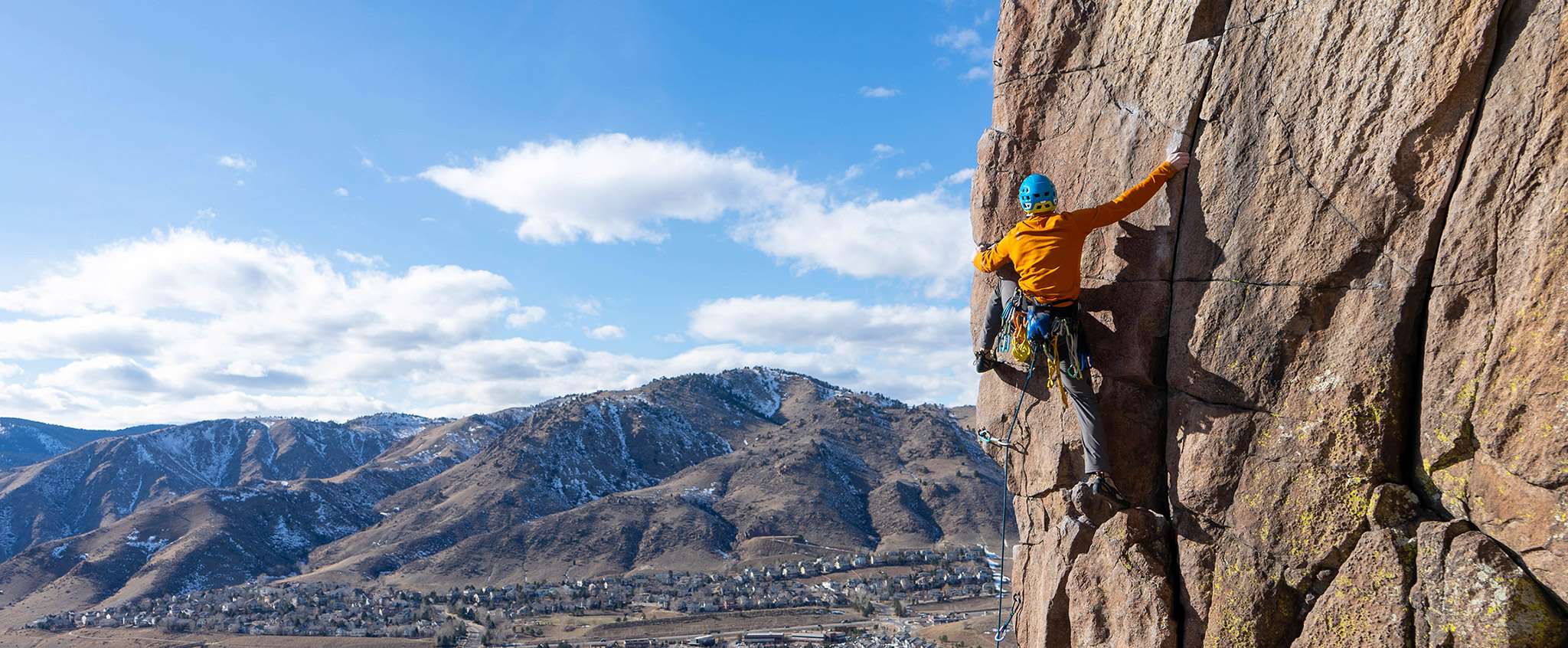 North Table | Golden, CO
Rock Climbing
With over 500 climbs within minutes from downtown Golden, there is something here for everyone. The ability to set up several climbs simultaneously for our clients makes this a great place for groups. Ample sun means this can be a great place to climb in winter too! From trad to sport and beginner to advanced North Table has an abundance of routes to push your limits!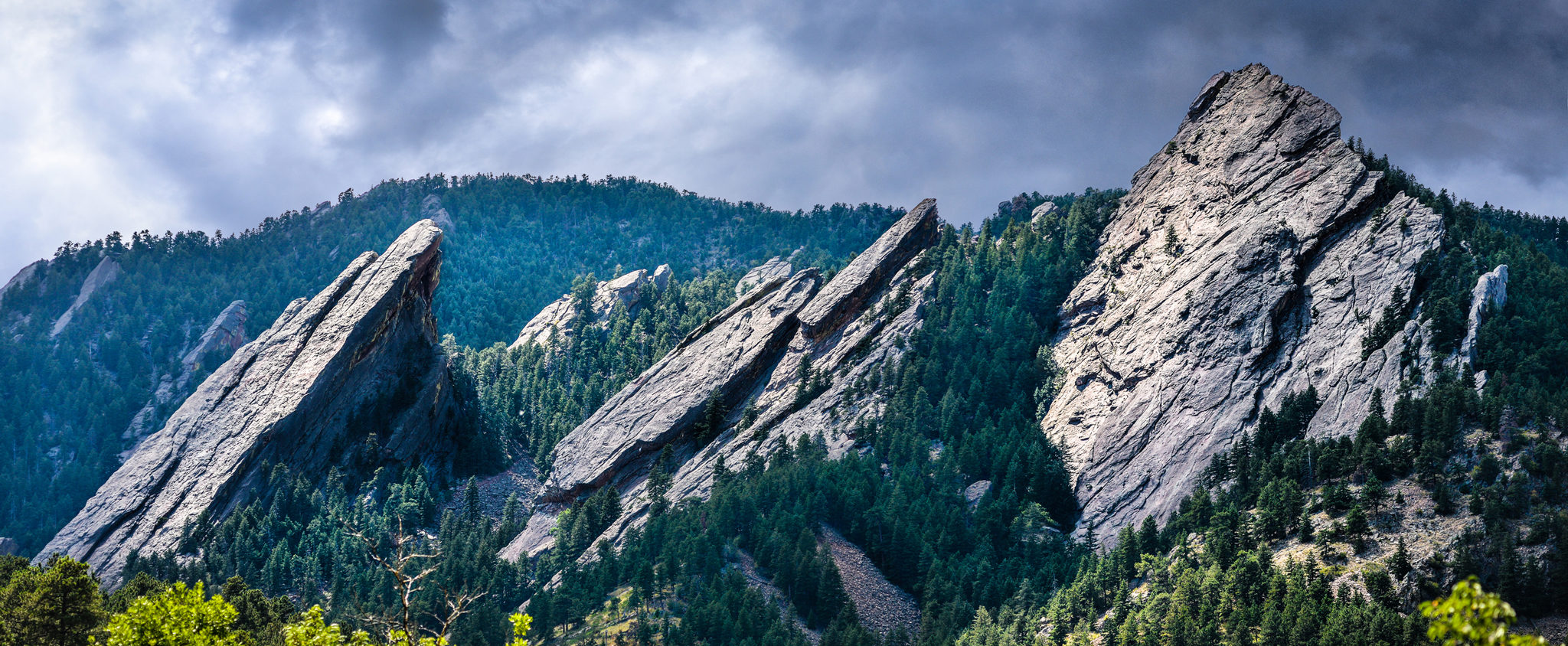 The Flatirons | Boulder, CO
Rock Climbing
The Flatirons are synonymous with Boulder and the history of rock climbing in North America. It would be hard to find another location in the country where such an extensive variety, from scrambling to hard "Head Point" routes exist so close to a major metro area. They form the backdrop to Boulder and are the centerpiece of Boulder's Open Space system. Gregory Canyon is the perfect place for new climbers to practice honing their skills, and the east faces of the flatirons are an excellent venue for multi-pitch trad adventures with great views of Boulder and the Indian Peaks. The Dome and the Elephant Buttress formations in Boulder Canyon offer world class moderate trad routes minutes outside of downtown Boulder. (something about cracks and learning to crack climb) If you are interested in the art of trad climbing, the abundance of cracks in these areas offer a great classroom for practicing and understanding placements of different climbing protection.