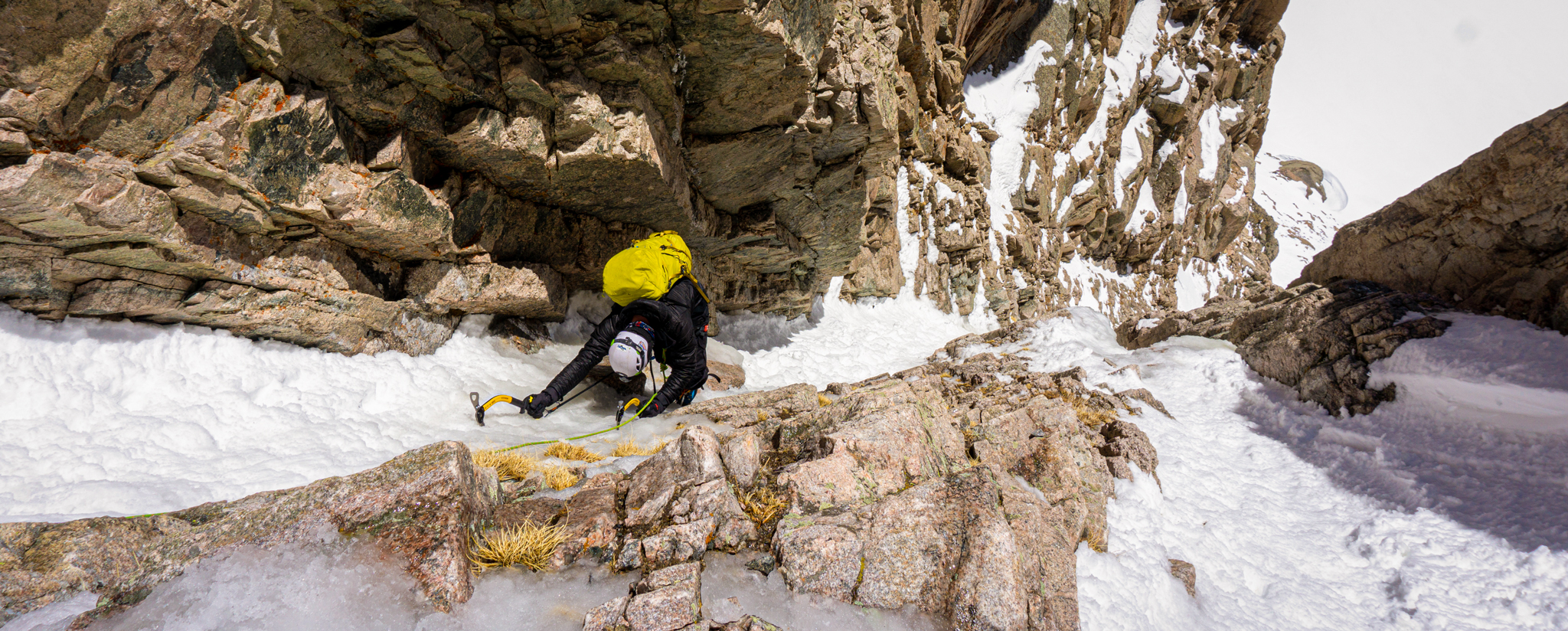 Rocky Mountain National Park | Estes Park, CO
Alpine Climbing, Mountaineering, and Skiing
Climbing has been a popular activity in and around the area known today as Rocky Mountain National Park since the 1800's. The wide variety of peaks and granite rock formations in the park provide excellent opportunities for a wide spectrum of climbing including rock, big wall, snow and ice, bouldering and mountaineering. It is a mecca for local climbers, as well as those from around the world. Opportunities for climbing exist in many areas of the park including Lumpy Ridge and Longs Peak.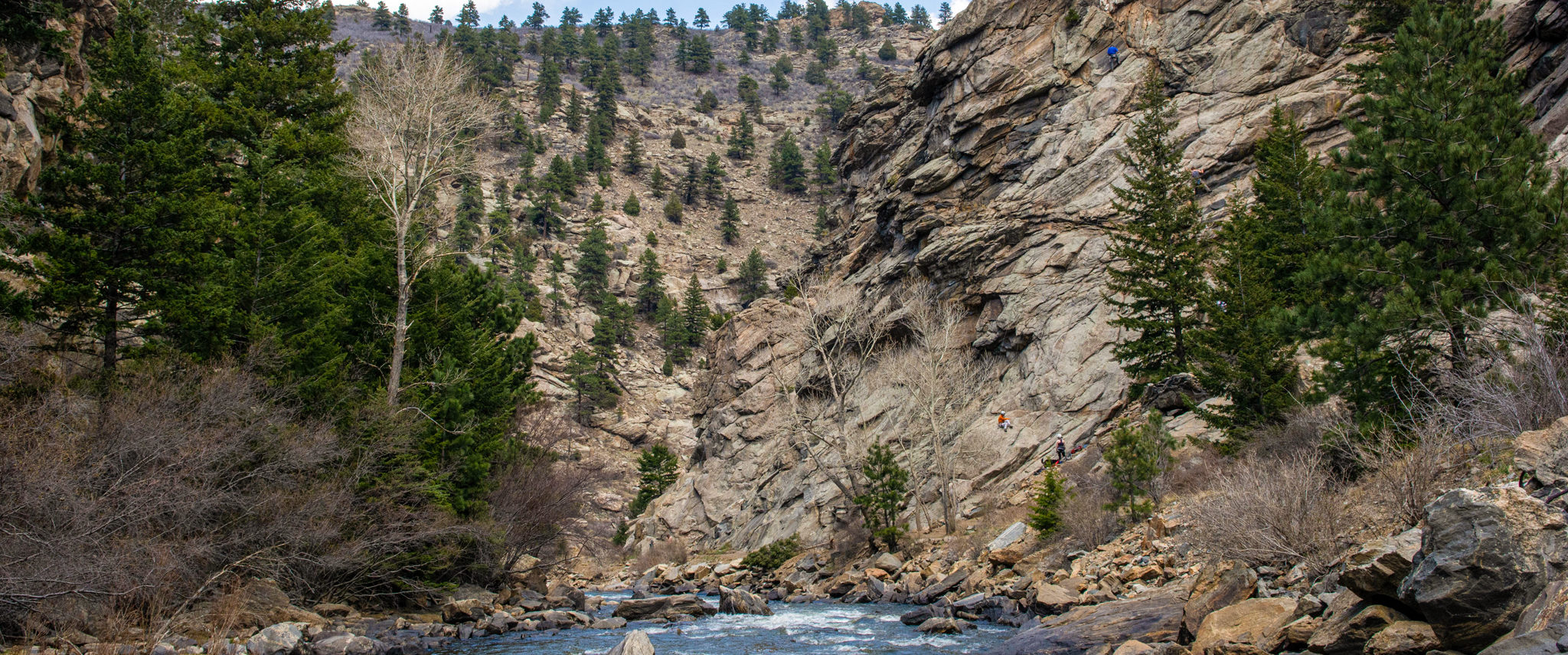 Clear Creek Canyon | Golden, CO
Rock & Ice Climbing
Clear Creek Canyon (CCC) is aptly situated along Clear Creek, just west of Golden. The canyon offers easily accessible crags for newer and advanced climbers alike. Sections can vary quite drastically between regions, employing a full set of climbing skills. Slabs, overhangs, off-widths, and roofs are all present in Clear Creek Canyon.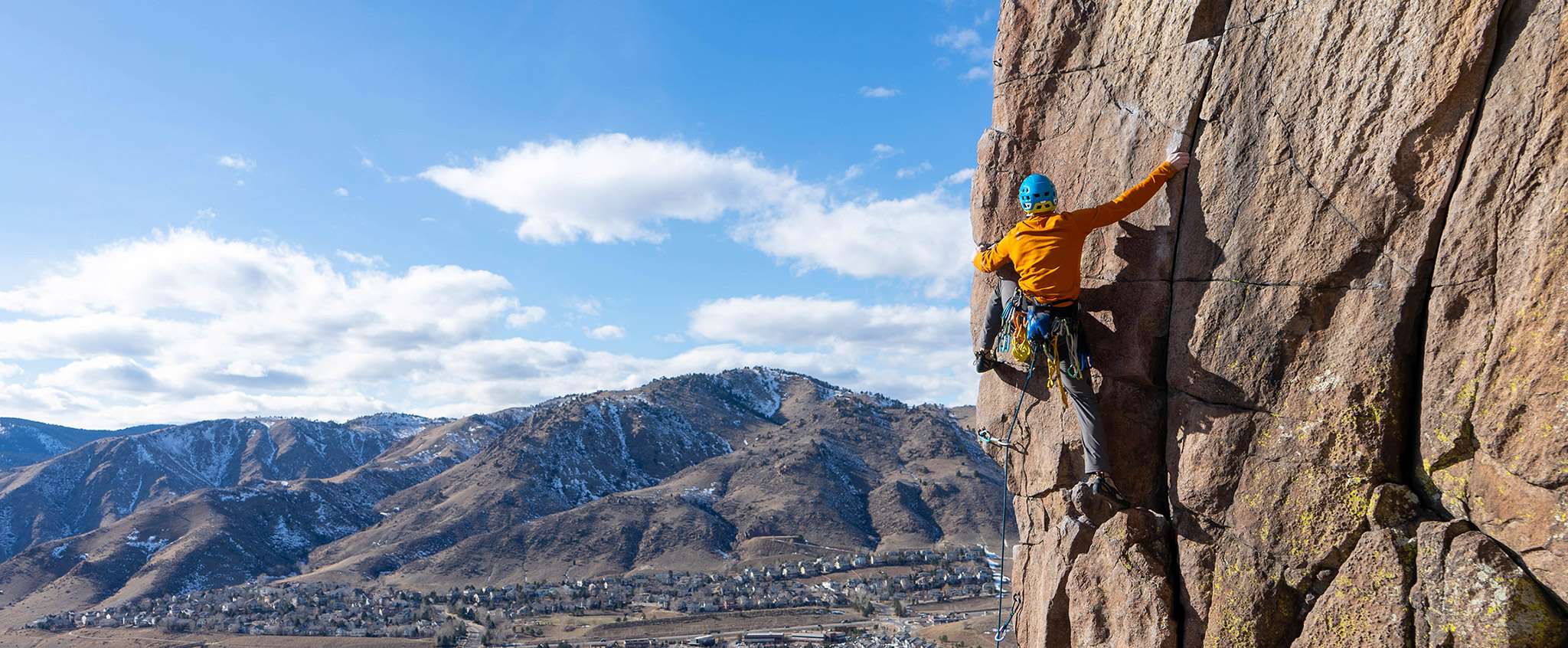 North Table | Golden, CO
Rock Climbing
With over 500 climbs within minutes from downtown Golden, there is something here for everyone. The ability to set up several climbs simultaneously for our clients makes this a great place for groups. Ample sun means this can be a great place to climb in winter too! From trad to sport and beginner to advanced North Table has an abundance of routes to push your limits!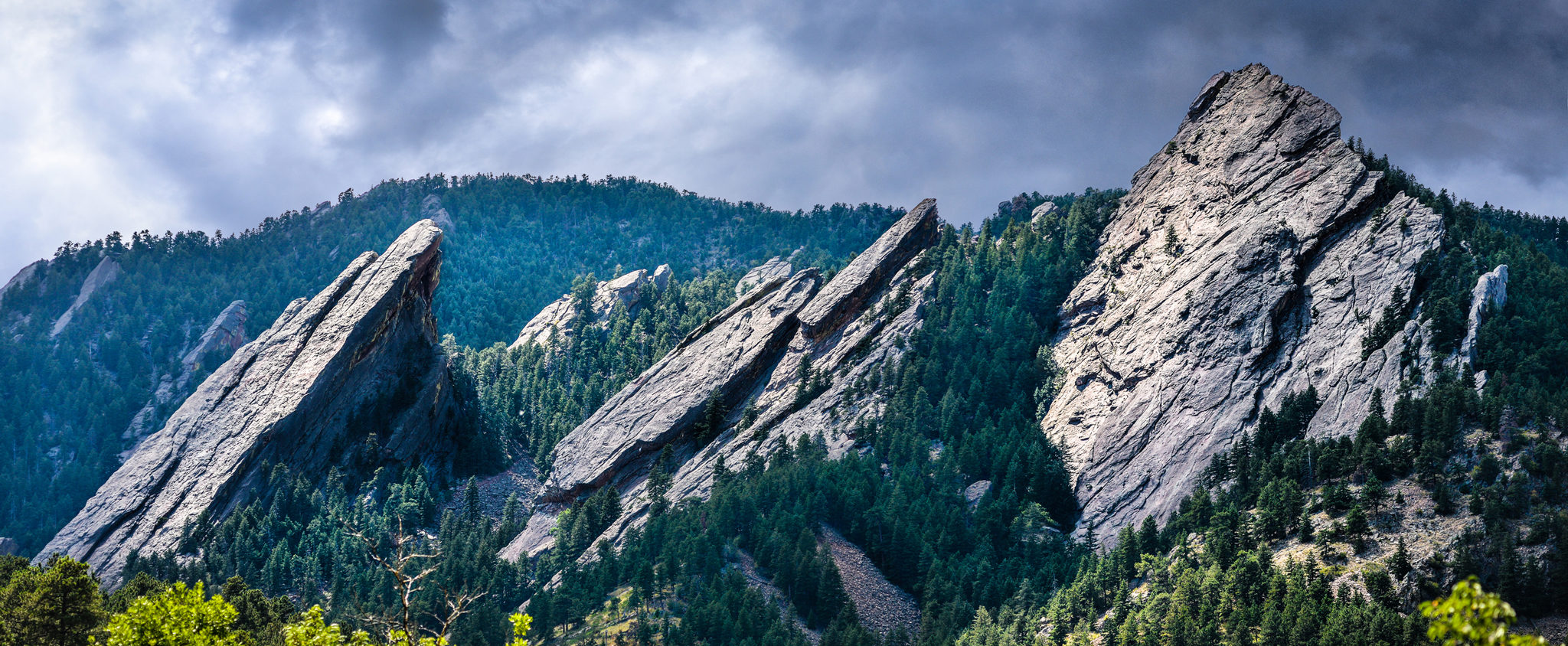 The Flatirons | Boulder, CO
Rock Climbing
The Flatirons are synonymous with Boulder and the history of rock climbing in North America. It would be hard to find another location in the country where such an extensive variety, from scrambling to hard "Head Point" routes exist so close to a major metro area. They form the backdrop to Boulder and are the centerpiece of Boulder's Open Space system. Gregory Canyon is the perfect place for new climbers to practice honing their skills, and the east faces of the flatirons are an excellent venue for multi-pitch trad adventures with great views of Boulder and the Indian Peaks. The Dome and the Elephant Buttress formations in Boulder Canyon offer world class moderate trad routes minutes outside of downtown Boulder. (something about cracks and learning to crack climb) If you are interested in the art of trad climbing, the abundance of cracks in these areas offer a great classroom for practicing and understanding placements of different climbing protection.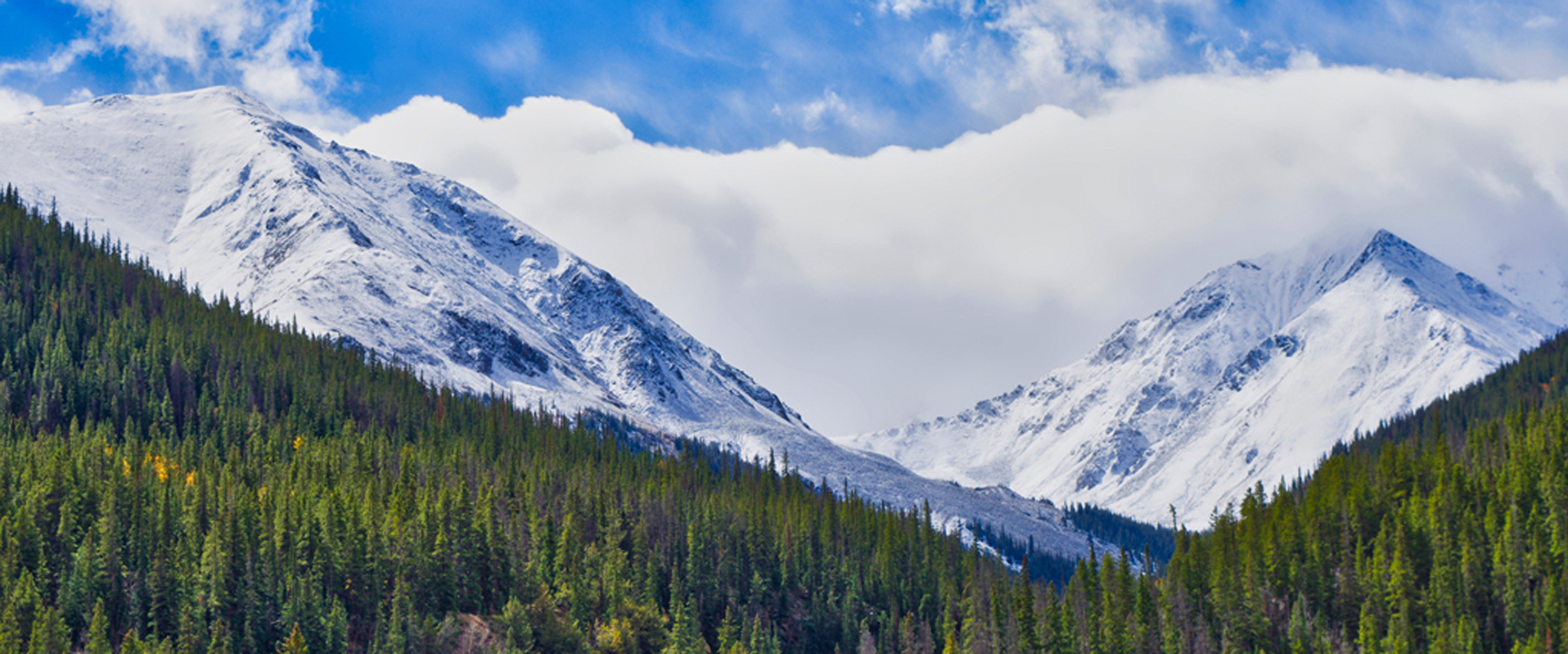 Rifle Mountain Park | Rifle, CO
Ice Climbing
Rifle Mountain Park near Glenwood Springs, CO features steep frozen curtains and pillars waiting for you to test yourself on the steep ice. This is a great place to escape the crowds and visit a unique and breathtaking ice climbing venue.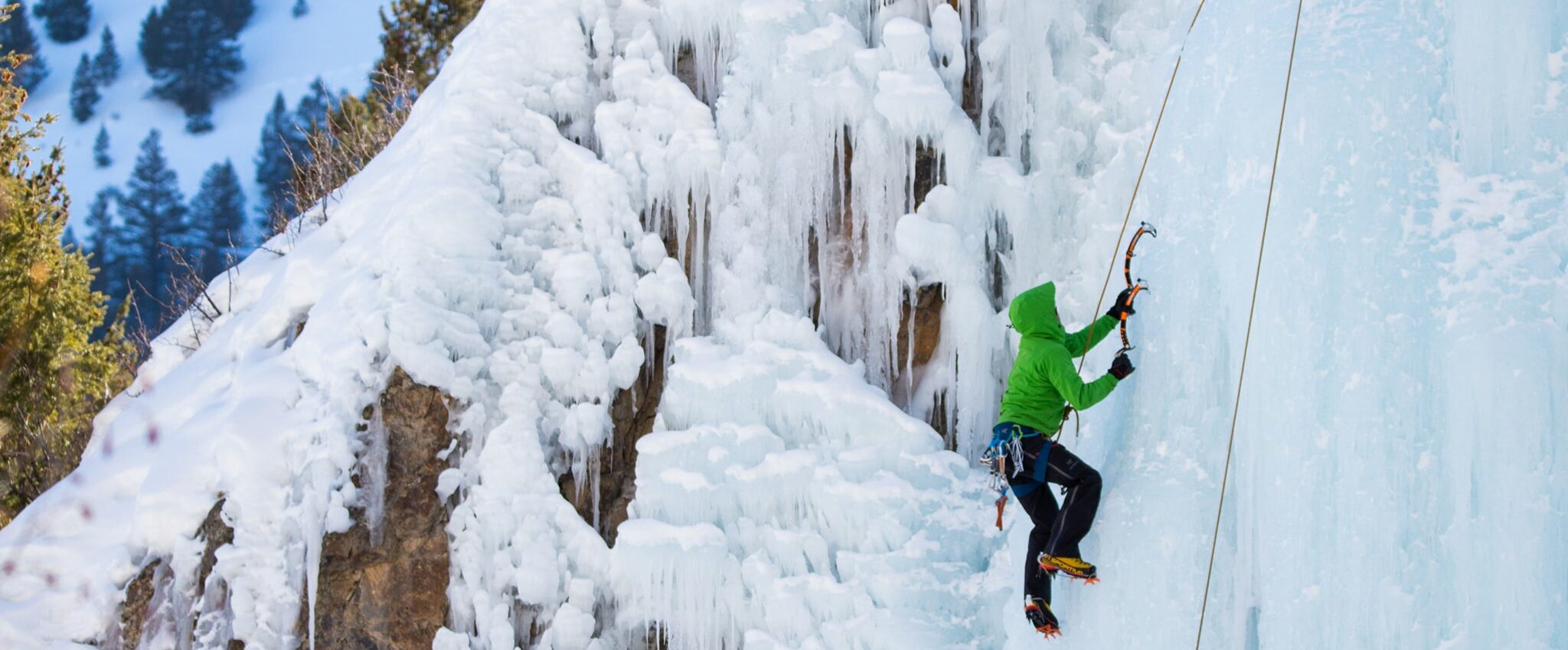 Lake City Ice Park | Lake City, CO
Ice Climbing
Just one block south of historic downtown Lake City is the Lake City Ice Park, a favorite among ice climbers who prefer small crowds, stellar routes, and a casual, fun atmosphere. The Town of Lake City manages the ice park and the gorgeous blue ice fed by piped water that comes down via showerheads.