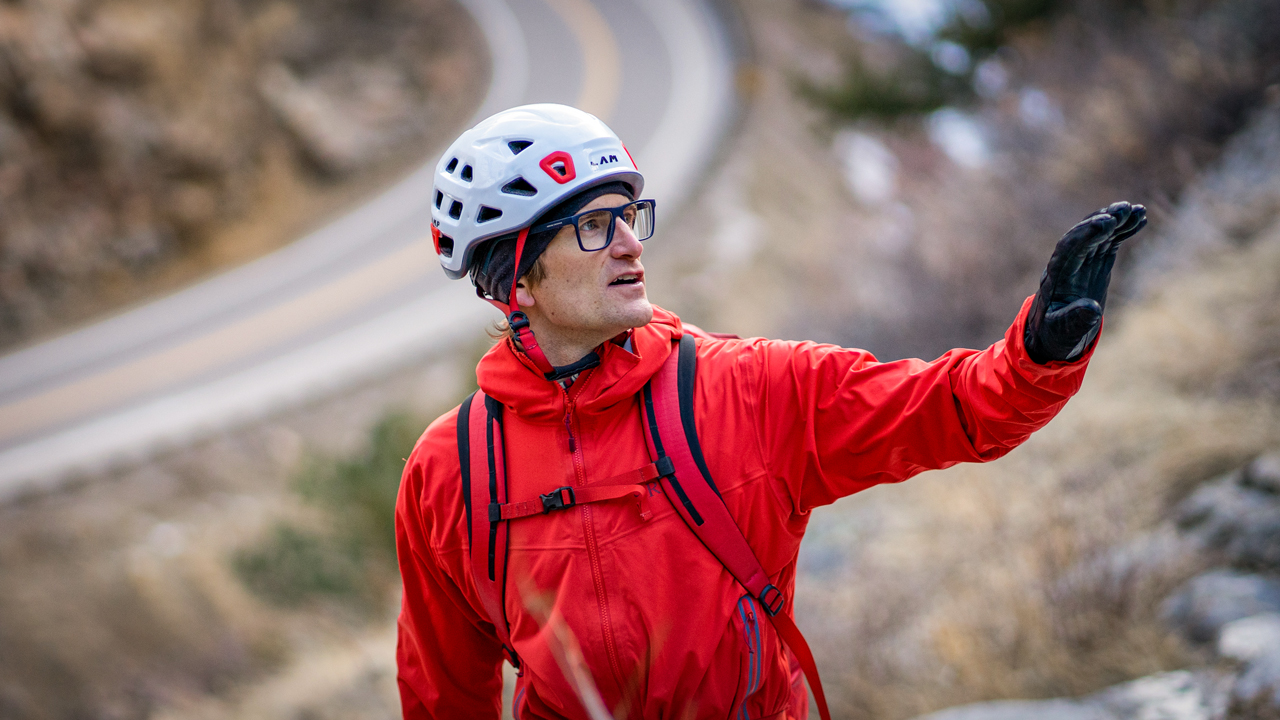 Eric Whewell
Head Guide, AMGA/IMFGA Certified Mountain Guide
Eric is certified through the American Mountain Guides Association in the Rock, Alpine and Ski disciplines, becoming the 88th American to attain IFMGA certification. He is the Head Guide at SAI. Eric is part of the AMGA Instructor Team, teaching and evaluating aspiring guides on courses and exams. Additionally, he is an AMGA Single Pitch Instructor Program Provider. He serves on the Technical Committee for the AMGA and is a Leave No Trace Trainer.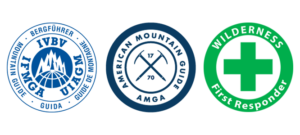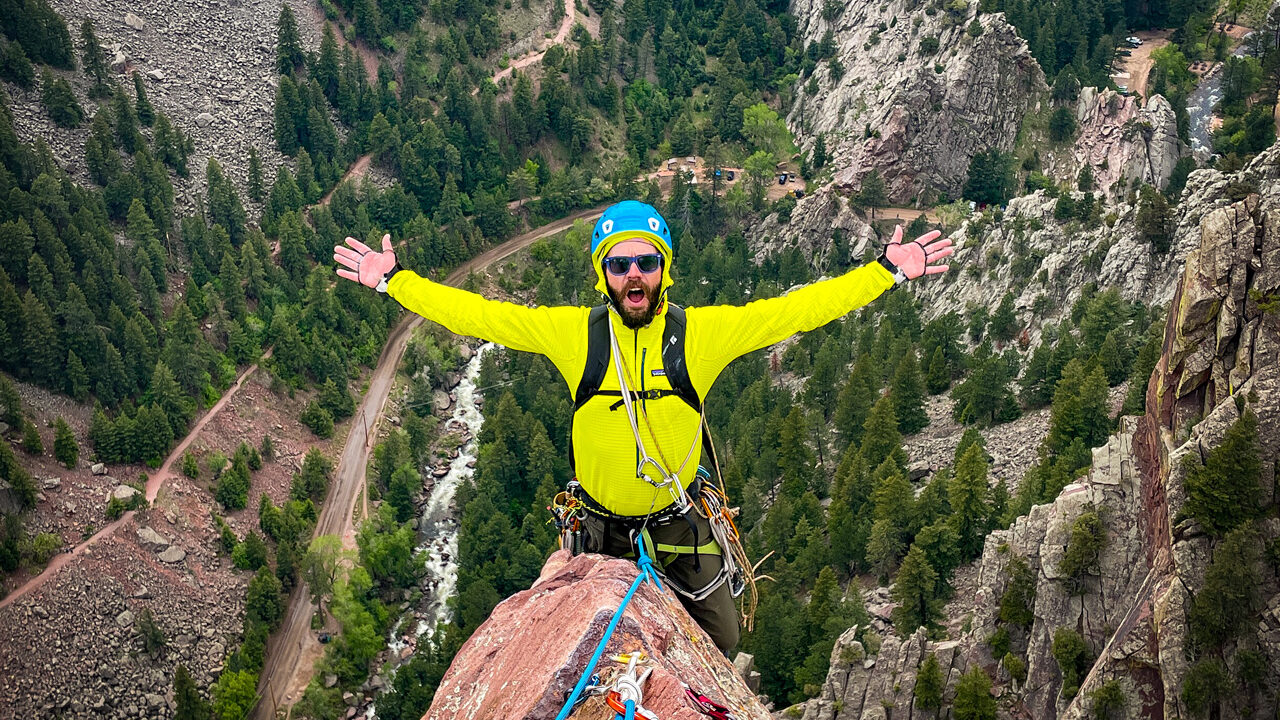 Bentley "Newt" Riverman
Guide, Certified Single Pitch Instructor
Bentley "Newt" Newton was born and raised hunting, fishing, and camping the Loess Hills and Sioux River systems along the Iowa/South Dakota border. "My Mom was my mentor, scout leader, and best friend. She wound me up like a toy and turned me loose on the outdoors! Working hard as a single parent to buy me bikes, shoes, and gear to keep me going along the way." Newt's love of wild places first brought him to Colorado and the logical progression was to learn whitewater rafting and roped climbing! He has spent the past 9years dedicated to these two sports. Logging thousands of river miles, and hundreds of routes along the way. Newt recently received his Wilderness First Responder certification from Colorado Mountain College in Glenwood Springs. He is a Golden CO based Single Pitch Instructor. He knows the Jefferson and Boulder county climbs well, and can't wait to share these amazing places with you and your family!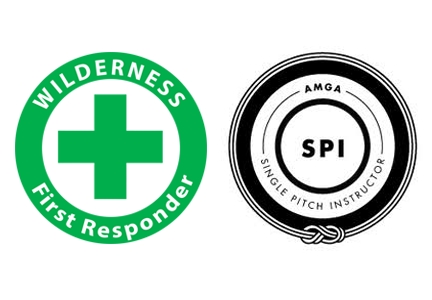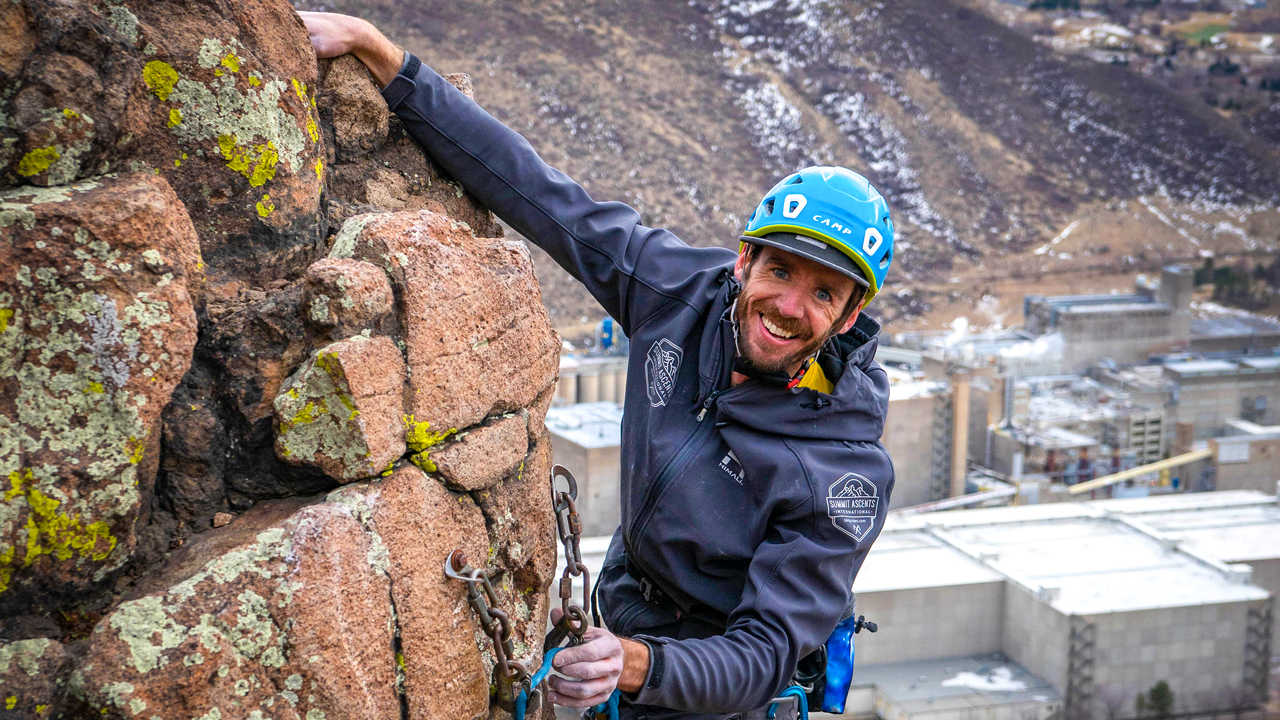 Dan Hunter
Guide, Single Pitch Instructor, Assistant Rock Guide, Apprentice Alpine Guide
Dan has always had a passion for adventure. After a six month self guided trekking trip through the Andes, he realized climbing high altitude remote peaks was one of his main goals in life. Moving to Boulder, CO to pursue his dream, he immediately began sport climbing along the front range, soloing the flatirons, and climbing all the 14ers in Colorado. Dan quickly progressed to snow and alpine ice climbs in Rocky Mountain National Park, leading trad and ice, and high altitude scrambles and runs. Dan received his wilderness first responder from NOLS in the summer of 2016 and began working for Avid 4 Adventure teaching youth rock climbing and outdoor survival skills. His progression has continued with becoming an experienced ski mountaineer, along with taking on longer more committed ice and rock routes in the mountains.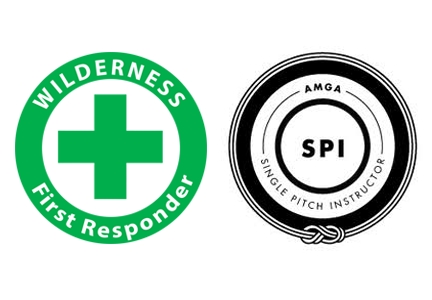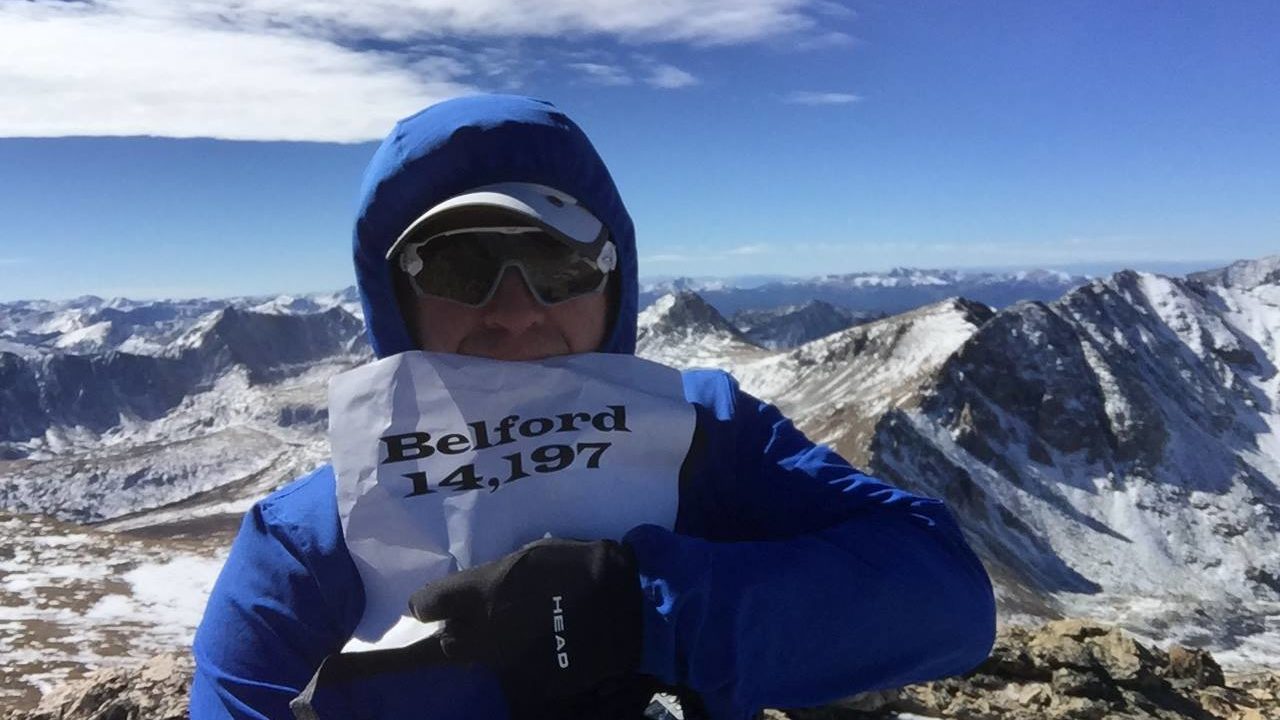 Scott Halpenny
Owner
Scott's background is in Business/IT consulting and built Summit Ascents International from the ground up. Scott's lived his life in the mountains from an early age, by starting to ski at age 14. He told his Father while in Breckenridge at age 15, that after he graduated from high school he was going to come to Colorado and become a mountain guide. After school, he went a different route with an undergrad in psych and an MBA in Enterprise IT management and Finance. He spent most of his career helping fortune 500 companies rebuild business and IT processes throughout the world, including clients such as Bank of New York Mellon, First Data Services, and even Petzl and Osprey. He finally fulfilled his life long dream by building SAI and working to better the industry as a whole through business innovation. Scott is an avid ice/rock climber, backcountry skier, back packer, and peak bagger.